We buy and sell Classic cars in our company Vettess.
We are passionate lowers of Classic cars. We give service to and restore classic cars since 19 years in our sister company SS Klasik. We feel more than happy about serving our customers and friends sharing our love and passion.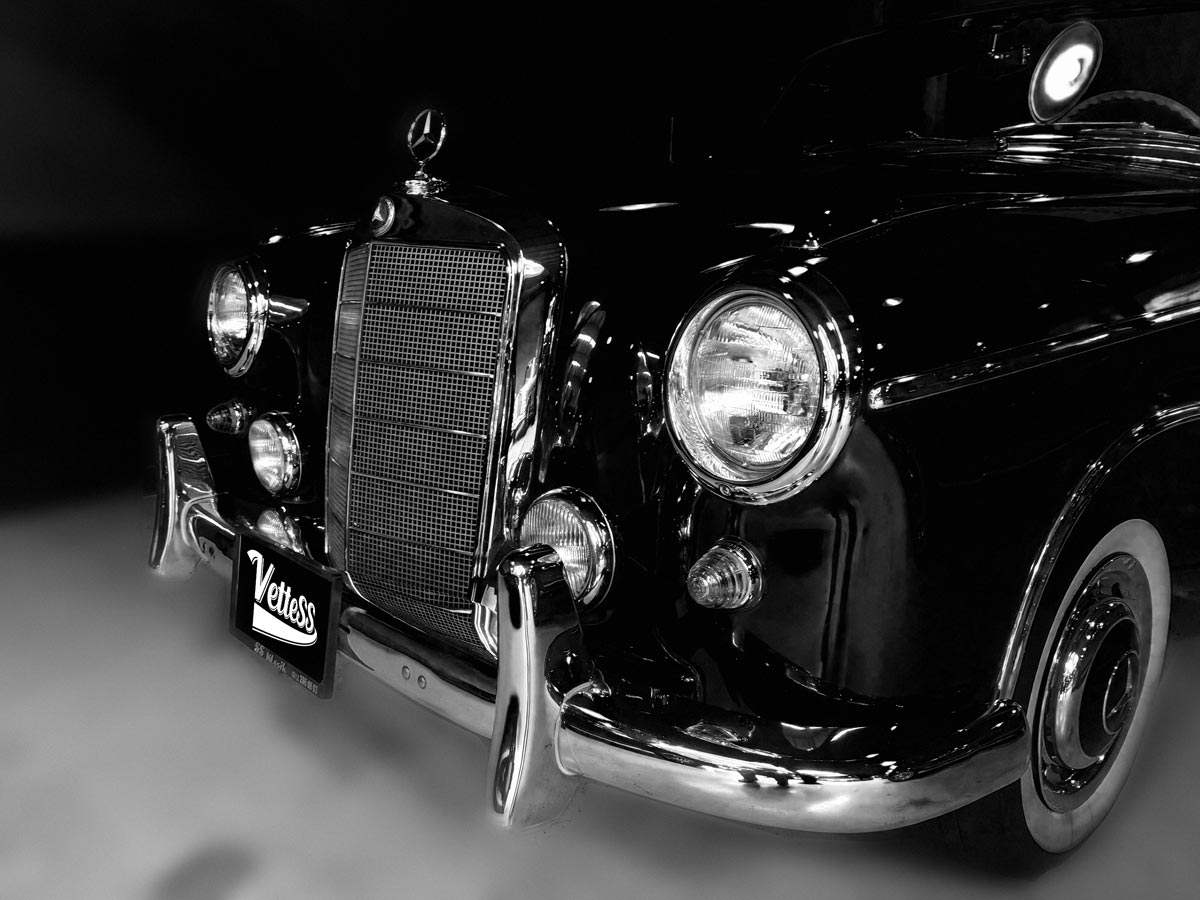 We love all Classic cars and know that every Classic Car fan has his own dream cars in his heart. We can only keep limited cars in our stock but our portfolio is updated very frequently.  We try to focus on Classic cars having current or potential value which are also a means of investment.
We are not solely trading but also have a modest private collection and are in contact with many Classic Car Collectors and fans. We will be glad to know and share information and experience with all passionate Classic Car lowers.